Berkeley Lab Scientist Awarded ECS-Toyota Fellowship
August 28, 2019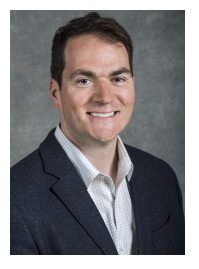 A researcher at the Department of Energy's Lawrence Berkeley National Laboratory has been awarded a $50,000 fellowship for innovative electrochemical research in green energy technology.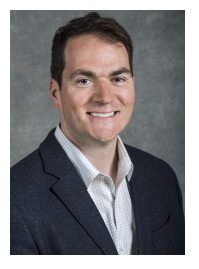 Nemanja Danilovic and four other selected fellows from other institutions will each receive funding to conduct research as outlined in their proposals. Danilovic studies electrochemical technologies in the Energy Conversion Group at Berkeley Lab's Energy Technologies Area.
"I am honored to receive the ECS-Toyota Young Investigator Fellowship, especially among a pool of so many talented scientists within this year's cohort and in the years past," Danilovic said. "To me, the fellowship is a chance to bring innovative fundamental research ideas in energy conversion and storage to reality."
Danilovic's winning proposal centered on developing a high-temperature microcavity experimental setup for interrogating the nanoparticle catalyst/ionomer interface under high-temperature fuel cell conditions.
Fuel cells, which convert hydrogen and air into electricity, producing only water as a by-product, have strong potential as a future way to power clean transport. But in order to advance, they must be able to operate at higher temperatures for more efficient performance. Danilovic's research aims for better understanding of the interfaces between catalysts and electrolytes so that fuel cell components can withstand hotter scenarios.
"The ECS-Toyota Fellowship is a unique opportunity for early career researchers to think outside of the box and develop innovative research tools and materials for energy problems," Danilovic said. "I encourage other early career researchers to apply next year."